Our Services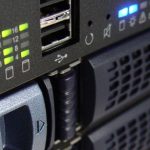 Walshnet Services provide web hosting for selected clients. Primarily these are Linux based servers, but Microsoft Windows servers utilising IIS can also be provided.
Common installations include:
WordPress
Moodle
GroupOffice
ResourceSpace
ClipBucket
Other packages can be installed onto our servers.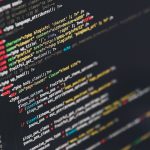 During our time hosting websites for our clients, we've come across various software for different functions. You can find a summary of our recommended web software below.
WordPress
Moodle
OrangeHRM
GroupOffice
ResourceSpace
ClipBucket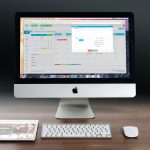 Walshnet Services offer traditional technical support for all your devices.
We support:
IOS Devices (iPad, iPod, iPhone)
Mac OS (iMac, MacBook)
Android Devices (Phones and Tablets)
Linux/UNIX terminals
Microsoft Windows PCs
Haiku OS
IP Telephones (Avaya, Cisco)
AVM Fritz!Box
and may other devices!
Walshnet Services provide computer support, technical assistance, and web hosting services exclusively to select privileged clients.
Our services are exclusively available only to those who have been offered the unique opportunity. We are one of the few service providers where our valued client base is selected by us.
Requests for assistance can be considered by contacting us here.